My Early Years
---
I was born and raised in the capital of India, New Delhi. Being born in a highly educated family, my love for education is always natural. But that hit me hard during my school years.
I was always a curious child, asking questions to understand things around me but that questioning nature did not go too well with my teachers, education system and society around. I really wanted to seek answers to questions such as What Do I want to do in life? What is my life purpose? What is Success? And many more.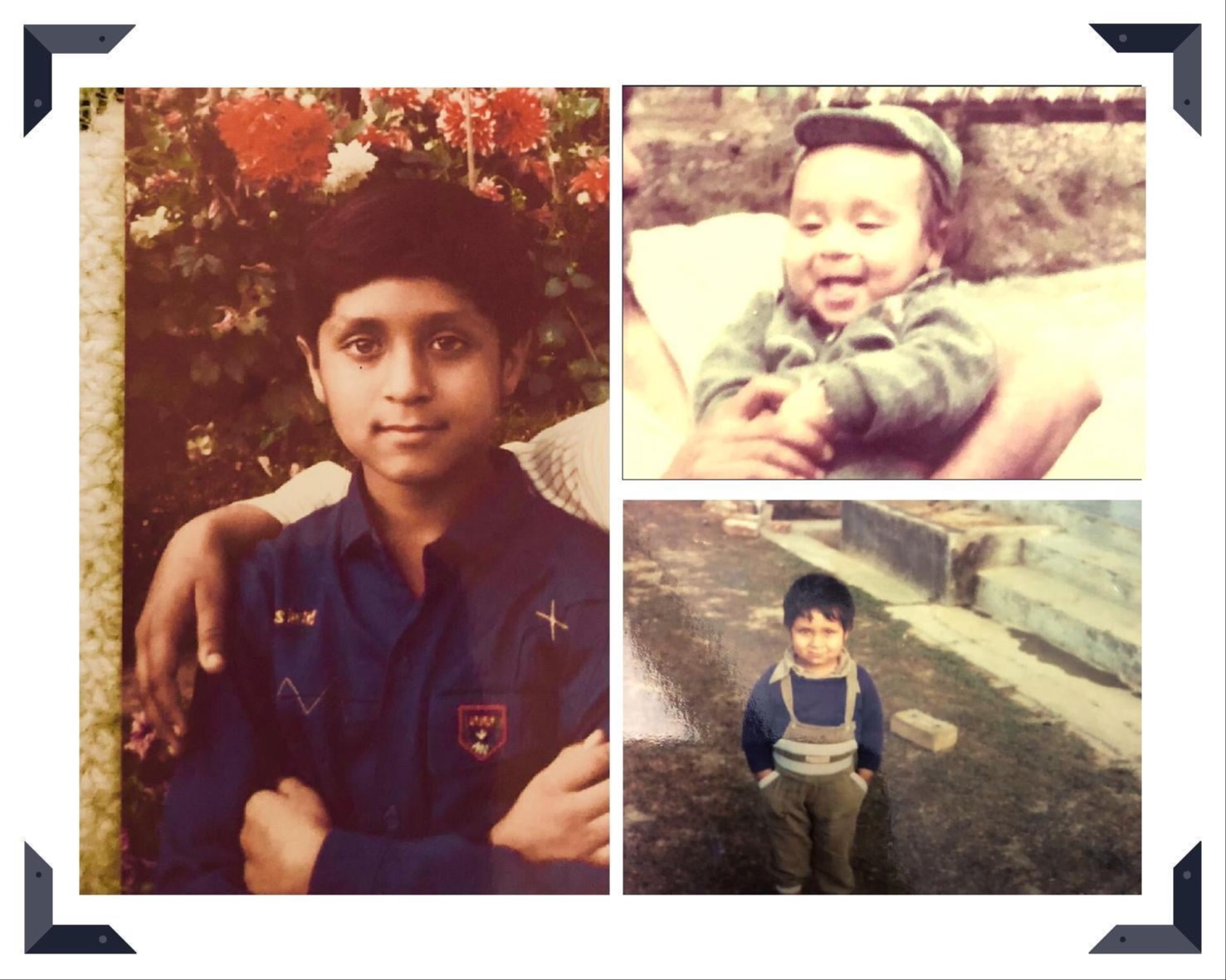 Moreover, school always drained my energy, not because of the education, but because How it is being taught. There was no engagement, no fun and no experiential learning. I could not rely on the outdated education system so I decided to 'Not' to be a victim of my environment, rather embarked to create my environment.
My journey began at the age of 13. My experience in early years shaped my mission to empower students to take charge of their life as early as possible (and not waste their time in unlearning), to live their dream life and achieve Massive Success.
After School, I joined College for Engineering in Computer Science.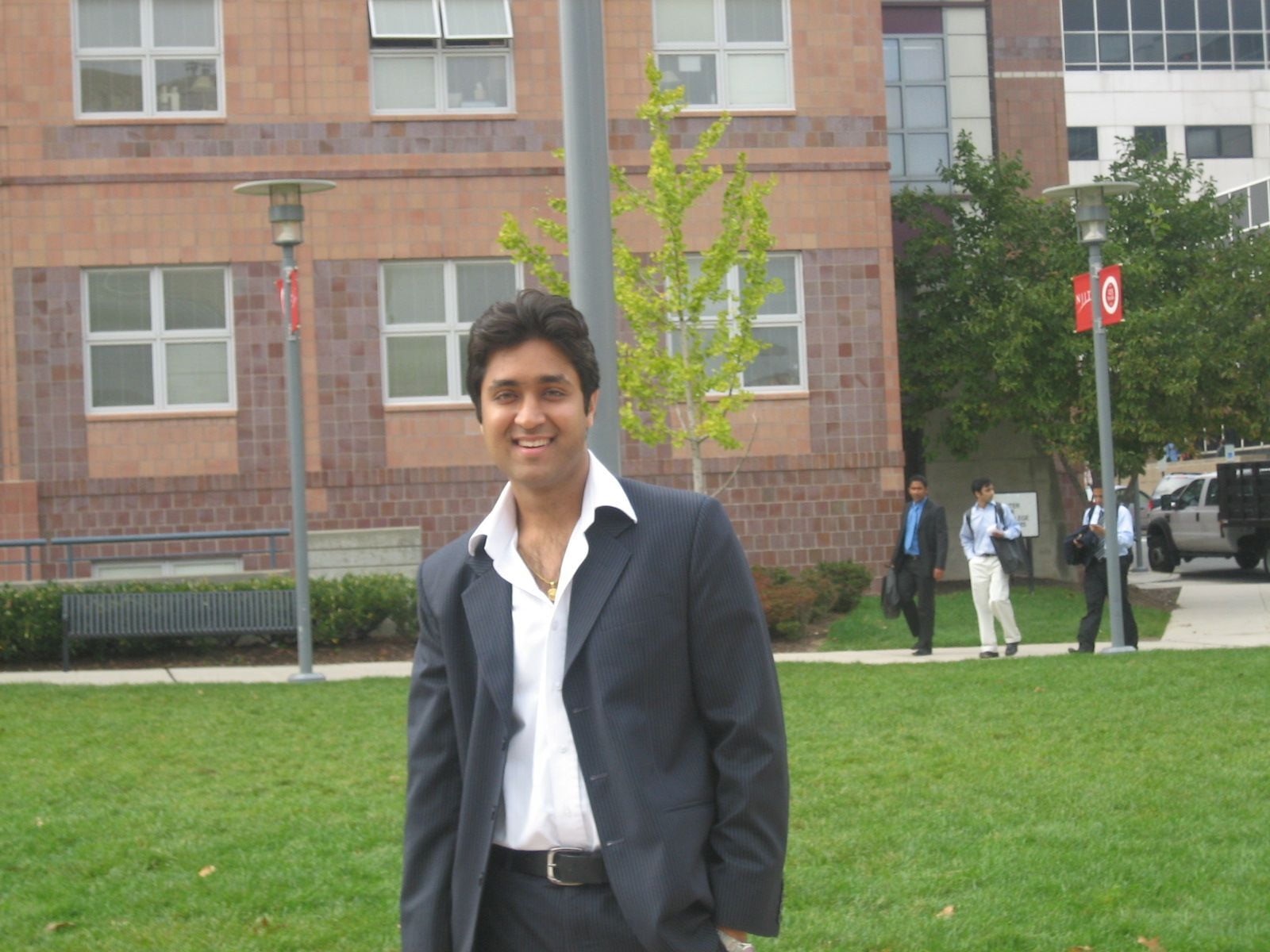 My Roller Coaster Ride to Success
With the new found independence, my college years were magical early on. I was participating in activities, meeting new people and exploring myself. But this happiness was short lived when I got to know that I failed 2 subjects in my first semester exams. Over the next 1 year, I became miserable in education, the one thing I thought I loved a lot. I tried at every step but just could not perform to the best of my abilities. It seemed like something was stopping me. I was unknowingly depressed and had no idea about my future.
But my investment in early years on Self Growth and Personal Development came to my help. I started applying my learning on myself and seek 2 things i.e. Clarity and Self Belief. Clarity about my goals and Belief in myself, I believe, the two most important elements of Human Success.
Within 4 years from then, I completed my MS Computer Science from the USA (I told you my love for Education) and was working with UBS Financials, one of the Top Investment Bank at that time. At the age of 23, fresh out of college with no work experience, I was earning $200,000 per year. At 24, I got a BMW Hardtop convertible, at 25, bought a house in the USA. In short, my life was a living dream, a life that I always wanted.
I wondered if these things i.e. Clarity & Self Belief are so important, why I haven't learned this in school. In fact no school is teaching this, none. WHY? Not just at that time, IT IS NOT BEING TAUGHT EVEN TODAY.
Over the next 2 years, while working at the UBS Financials, I took my work, of self development, to the next level and Created the formula to develop Success Mindset.
And then My next dream is about to be fulfilled, a dream I had at the age of 15.
Living My Dream
There's something special about delivering a TEDx talk. Perhaps it's the platform itself - the idea that your words have the power to change lives, to reach a global audience. Or maybe it's the challenge of condensing your life's work into just 18 minutes.

Whatever the reason, TEDx talks are a unique experience, and one that I'm grateful to have had.
For me, preparing a TEDx talk was exhilarating. I felt privileged to be given this opportunity to share my story with the world. I knew that I had to make every second count. Every word had to matter. In the end, I think I managed to strike the right balance between personal narratives and insights that could resonate with everyone.

Delivering the talk was another matter entirely. It felt like sharing a conversation with old friends, rather than addressing a room full of strangers. And when it was over, I felt a sense of pride and accomplishment - not just for myself, but for everyone who had contributed to making my TEDx talk a reality.
Philip Kotler Award
At 15, I came up with a personal life motto – "To change my life from Anonymity to Acclaim, by helping people solve their problems".
At that time I had no idea How to? but now it seems POSSIBLE. I left my completely awesome job and life in the USA to achieve higher purpose in life.
I want to empower 10 Million students worldwide by 2030 to take charge of their lives, very early in the life spectrum to save them years of unlearning.
And for my Mission, I was awarded the very prestigious Philip Kotler Award as Youth Educationist by Laura Rees. I am super excited to see my mission being recognized by all. Gratitude!
In 2010, I started Mnemonic!
In 2010, I started my first venture Mnemonic Education & Overseas Admissions to mentor students to get admitted to the world's top universities. Why this?
Because I wanted to challenge the status quo of our society of high academic grades and wanted to educate people that Mindset is more important than your grades, in fact more important than any other thing. I wanted to educate people that you need to have a strong overall profile to achieve Success. And results from my first venture are phenomenal.
Our students studying in universities such as Harvard, Stanford, MIT, Princeton, U Toronto, Oxford and many others. The key difference between us and the rest is that we work with students on developing them and not just academic grades. My work is not just to help students get admission to universities but to help them be successful in life overall, in every area of their life.
Admission to the world's top universities is not about self esteem (which 99% of people think), it is about changing the world with your unique abilities. And that's we work to deliver every single day.
In 2014, Youth Mentorship
In 2014, after a tragic incident and being in bed for three months, I realized the importance of having an Unshakeable Mindset, I call it 'Success Mindset', so I started developing a model for the same. And I started with my second venture of Youth Mentorship to 'Empower' today's youth (14-25 years). I wanted to create the most powerful and result oriented platform, in the world, that empowers young generation to become 'Global Leaders'.
After 3 years of research and 1 year of pilot run, we launched our first program, Youth Mentorship Program (previously Success Mindset) in 2017, a 3-Day experiential learning, fun and exciting way to discover your Passion and create unshakeable Mindset that guarantees your Success 100%. Participants learn all the tools and concepts of Success in just 3 days (which took me almost 14 years to learn). The program is based on Experiential Learning, is awesomely interactive, completely fun and based on 4 Core Elements of my life: Clarity, Self Awareness, Self Belief and Taking Actions. All 4 elements that No education system is teaching and it turns out that these are the most essential elements for your Success.
It's one of a kind program that creates your uniqueness and celebrate your dreams. And the results are phenomenal and I am extremely proud to hear that people have dubbed these 3 days as 'Best 3 Days of Life'. I feel blessed to be able to transform lives.
This 3 Day Experience is open for anyone between 14 years and 25 years (Youth).
In 2022, Living Xtraordinary!
We all have infinite potential and we all MUST live our best life, a life that we dream, desire, and more important Deserve. In my mission to help people live an extraordinary life, 'Living Xtraordinary' was born in 2022. I have realized that it is absolutely important to live your best life and we all can make one for ourselves. But not a lot of people know how to and that's when the idea was born for Living Xtraordinary.

It is starting as a Podcast and a Blog, with an aim to compress massive life lessons into a 10-15 mins long podcast and blog. But this is just the beginning, I have the vision to create an Empowering community for Personal Development and most importantly a community for Living Xtraordinary.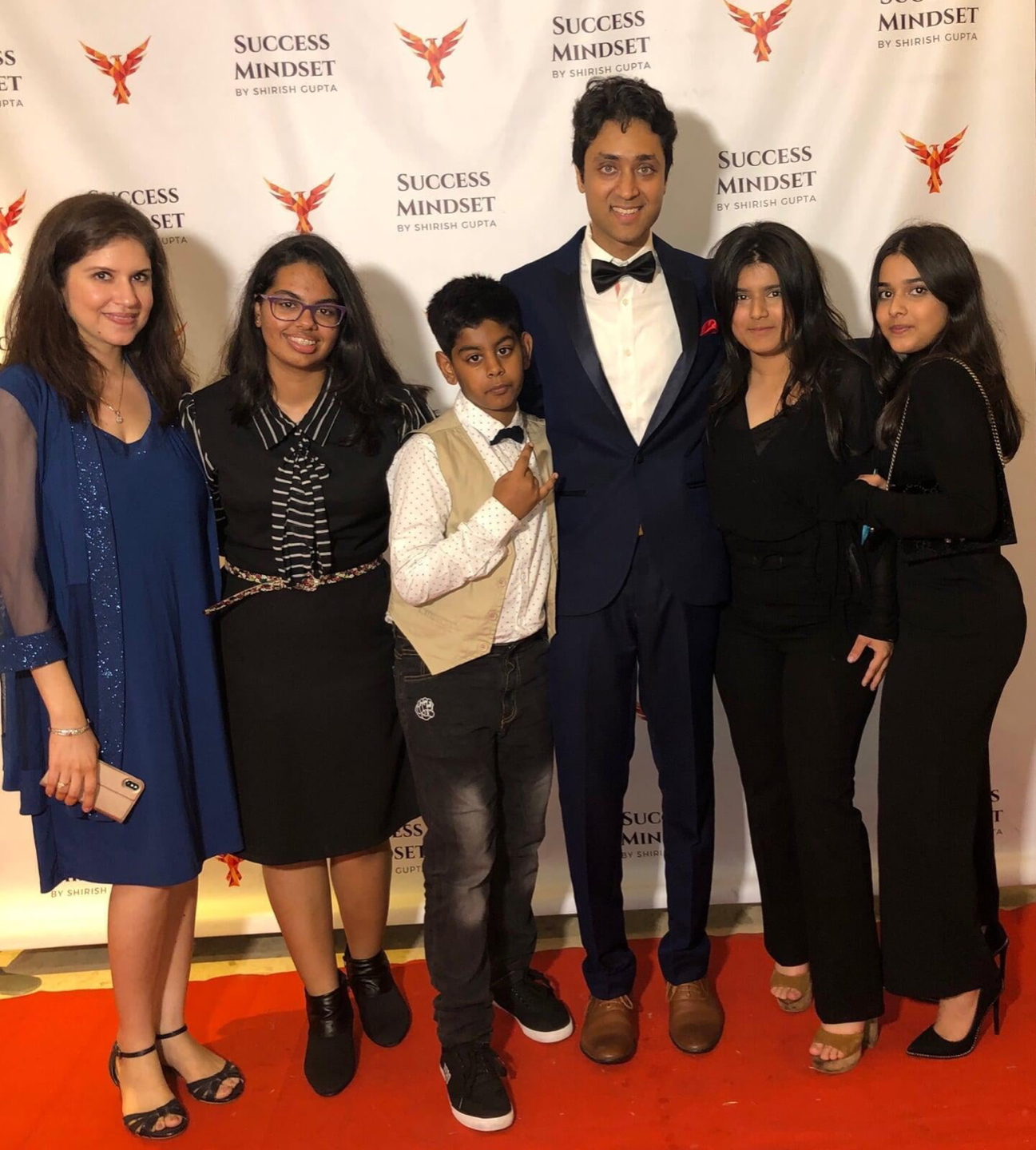 The most important aspect missing in life is a community of like-minded individuals, connected together with common values and goals. This missing element is most prevalent when it comes to building our most Xtraordinary Life.

Living Xtraordinary is our initiative to provide exactly that to people: 'Experiential Learning Tribe for Living Xtraordinary, sharing common values and goals.' It will be one of the most transformational communities very soon, helping people to live their best life, we call it Extraordinary Life.

We have given ourselves time till 2026 to build a network of 15,000+ members worldwide through the Living Xtraordinary community. Living Xtraordinary is an Empowering community for every single individual who wants to be more, who wants to live more, and who wants to be happy in everyday life.

If that sounds like you, contact us today to check, how can you join Living Xtraordinary and Be a part of our Xtraordinary Movement!
We are constantly challenging ourselves to create a Fun, Meaningful and Happy Education System that can empower every single student to create their uniqueness.

Come along and Join the movement.

Empower Yourself and Inspire Others!!